Mamia Bretesché Gallery & Agency MENASA FINE ART | PARIS | MARSEILLE | ORAN
Soon Coming! Bientôt! NEW VENUE, NOUVELLE ADRESSE RUE NOTRE DAME DU FORT MARSEILLE 7eme.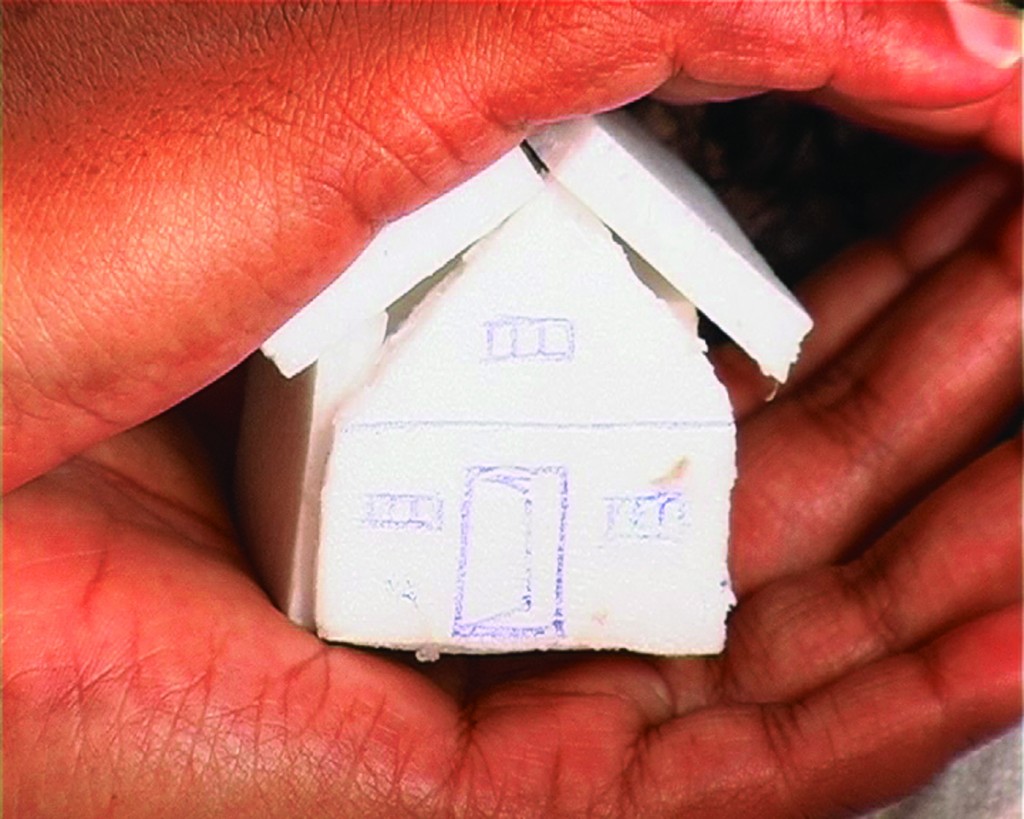 Photo Surekha Kumar, Video Still: Tous droits réservés.
COVID-19 | Compte tenu de la situation et des mesures prises par le gouvernement, nous reprogrammons nos expositions pour des dates ultérieures. Cependant nous vous accueillons sur notre site internet : https://lnkd.in/gKsadDv Vous trouverez la liste de nos artistes et un florilège de leurs œuvres. Vous pouvez nous joindre
par email ou par téléphone au 0033(0)660870621.
A tous nos clients, collectionneurs et professionnels de l'Art, merci de nous contacter pour discuter d'une future collaboration ou d'une modalité d'envoi. Prenez soin de vous !
In response to coronavirus (COVID-19) situation, we invite you to experience : https://lnkd.in/gKsadDv , and discover artists, exhibitions. Changes have occured in our exhibition schedules and openings dates. To know more, contact us by e.mail : galeriemamiabretsche@gmail.com or by phone: 0033(0)660870621 Take care !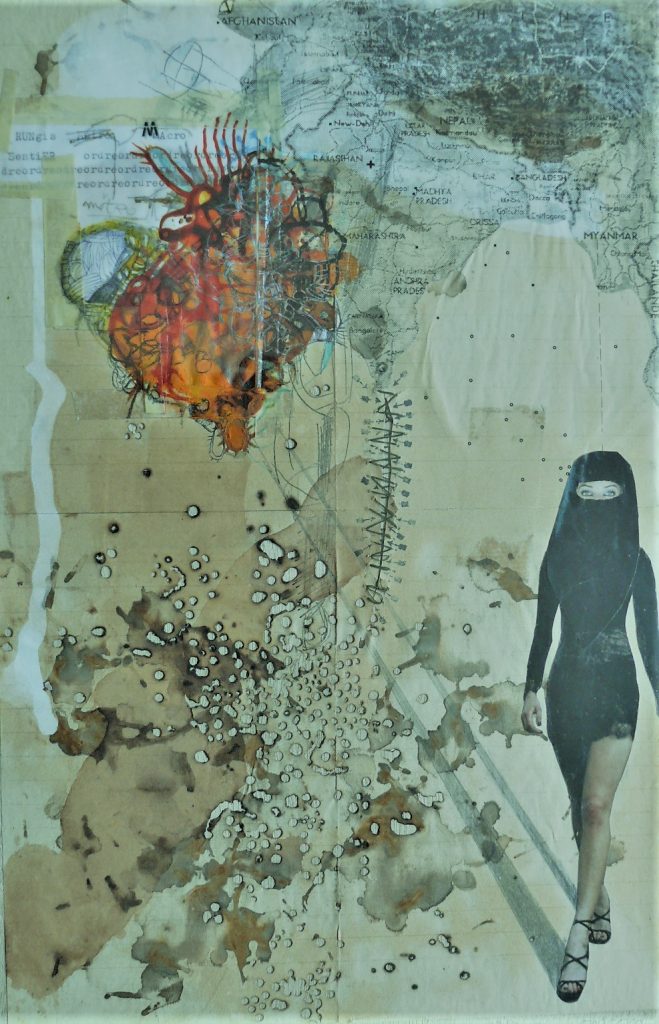 Tajiouti Abdelkrim, ANTIGONE, 2003, TECHNIQUE MIXTE ,51X41CM
Bruno Hadjih, Terra Incognita, 2015/2019, Photographies, film analogique, tirage numérique sur papier baryté, 80X80cm, Édition (1/5 OU 1/3 selon format)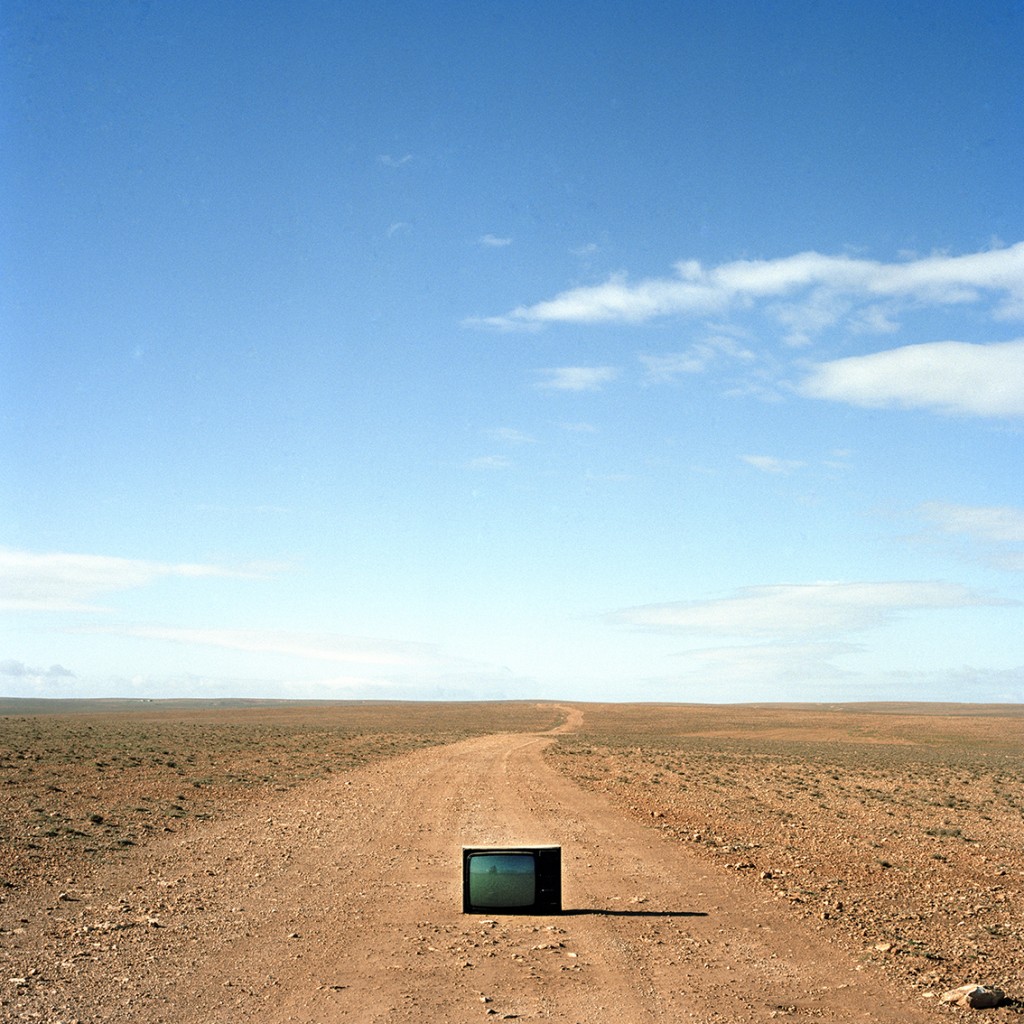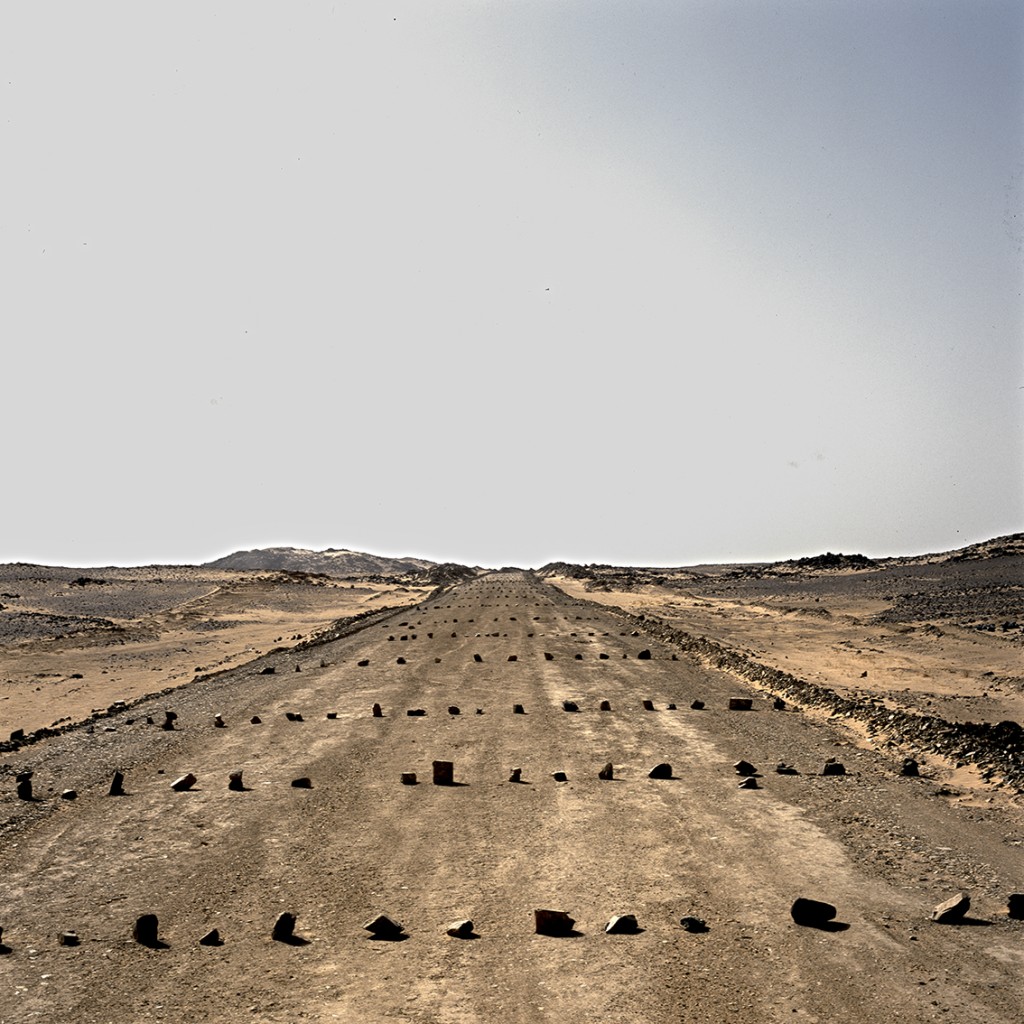 Luis Moragon, Luçe in casa, 2008, Huile sur toile