Mamia Bretesché Gallery & Agency MENASA FINE ART | PARIS | MARSEILLE
Ré-ouverture de la galerie ! Gallery Re-Opening ! SUMMER SUMMARY, group show!
Merci de téléphoner afin de programmer votre visite : Call us for a visit : Tel.  0660870621
15 JUILLET/ 15 of  JULY /  NEW VENUE, NOUVELLE ADRESSE: RUE  DU FORT NOTRE DAME MARSEILLE 7eme.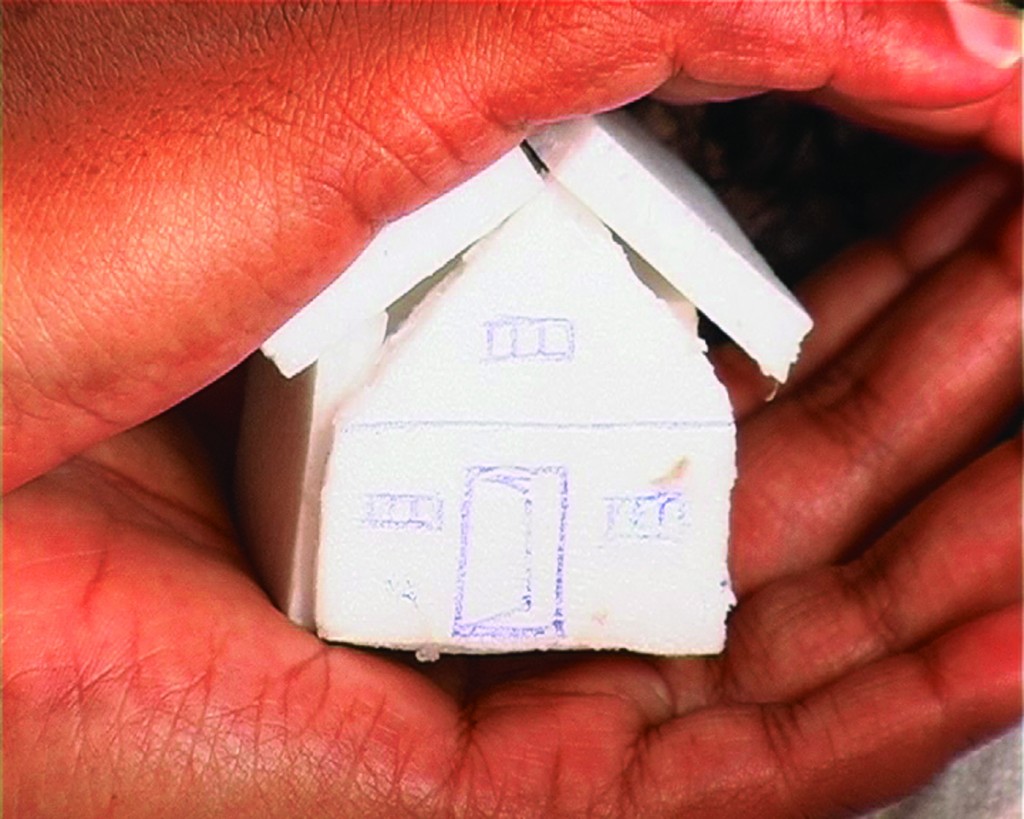 Photo Surekha Kumar, Video Still: Tous droits réservés.
Report d'expositions du mois de mars, avril, mai, juin, juillet 2020! Voir rubrique : Programme du site. 
Exhibitions postponed ! refer to our program in the web site.
COVID-19 | Compte tenu de la situation et des mesures prises par le gouvernement, nous reprogrammons nos expositions pour des dates ultérieures. Cependant nous vous accueillons sur notre site internet. Vous trouverez la liste de nos artistes et un florilège de leurs œuvres. Vous pouvez nous joindre: par email ou par téléphone au 0033(0)660870621.
A tous nos clients, collectionneurs et professionnels de l'Art, merci de nous contacter pour discuter d'une future collaboration ou d'une modalité d'envoi. Prenez soin de vous !
In response to coronavirus (COVID-19) situation, we invite you to experience our website and discover the artists and their artworks. Changes have occured in our exhibition schedules and openings dates. To know more, contact us by e.mail : galeriemamiabretsche@gmail.com or by phone: 0033(0)660870621 Take care !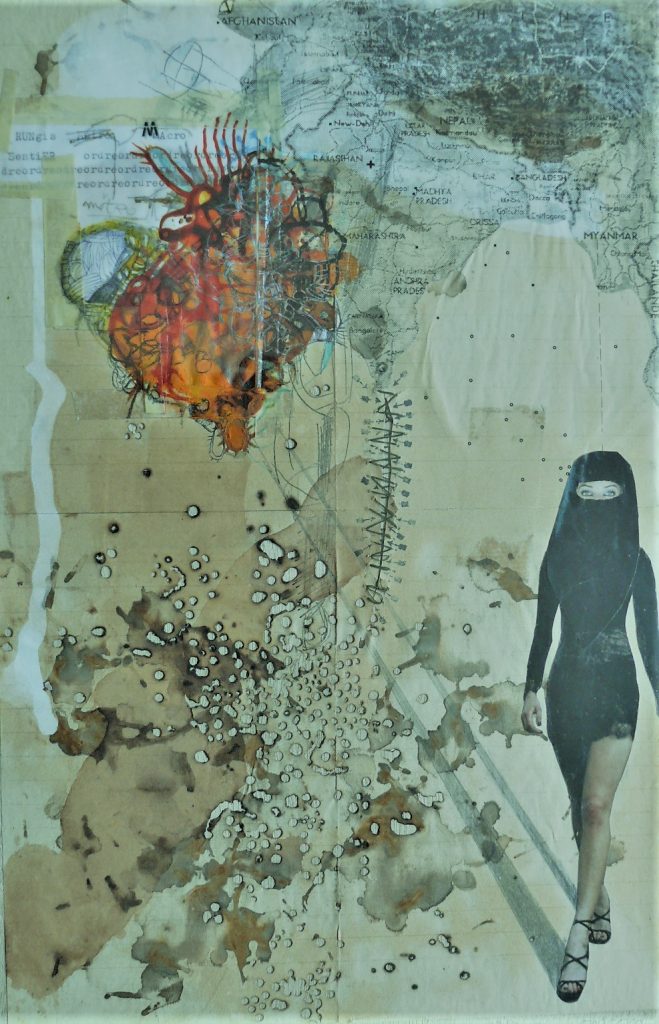 Tajiouti Abdelkrim, ANTIGONE, 2003, TECHNIQUE MIXTE ,51X41CM
Bruno Hadjih, Terra Incognita, 2015/2019, Photographies, film analogique, tirage numérique sur papier baryté, 80X80cm, Édition (1/5 OU 1/3 selon format)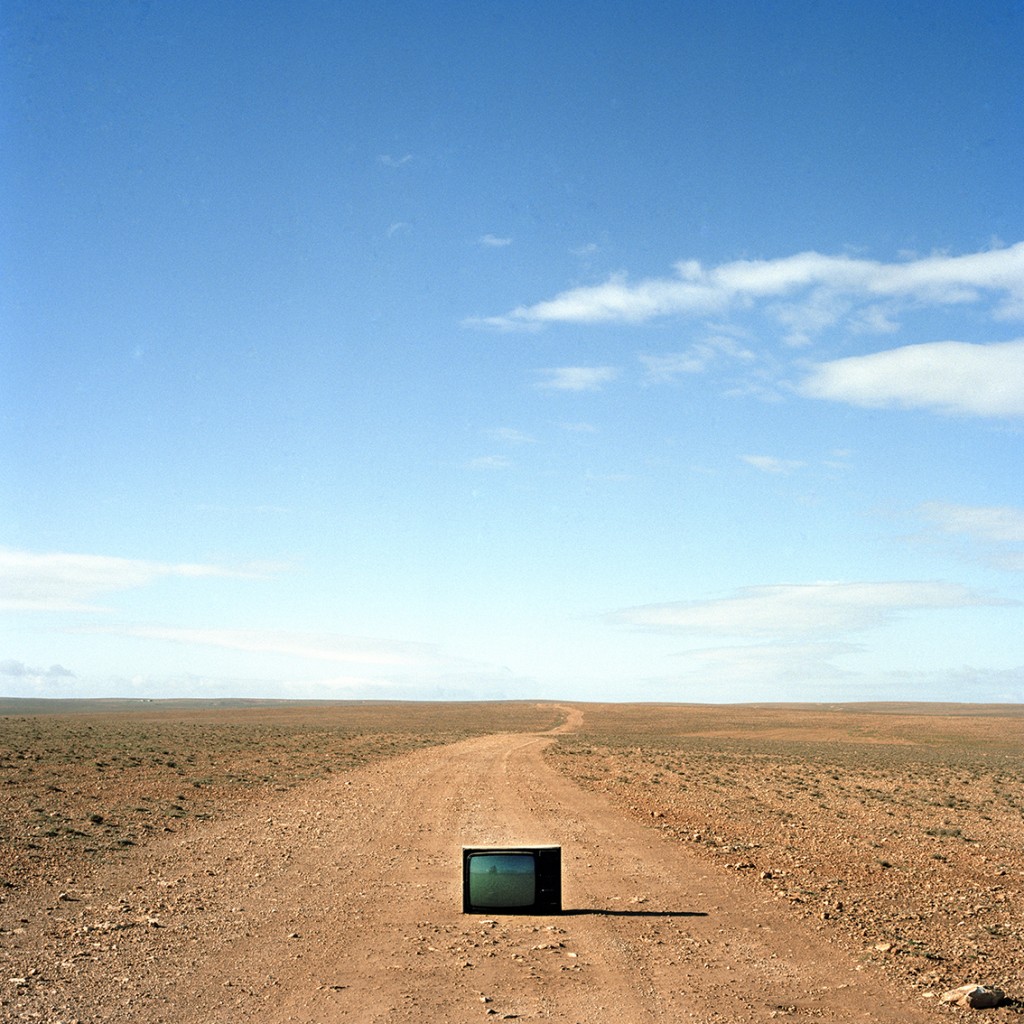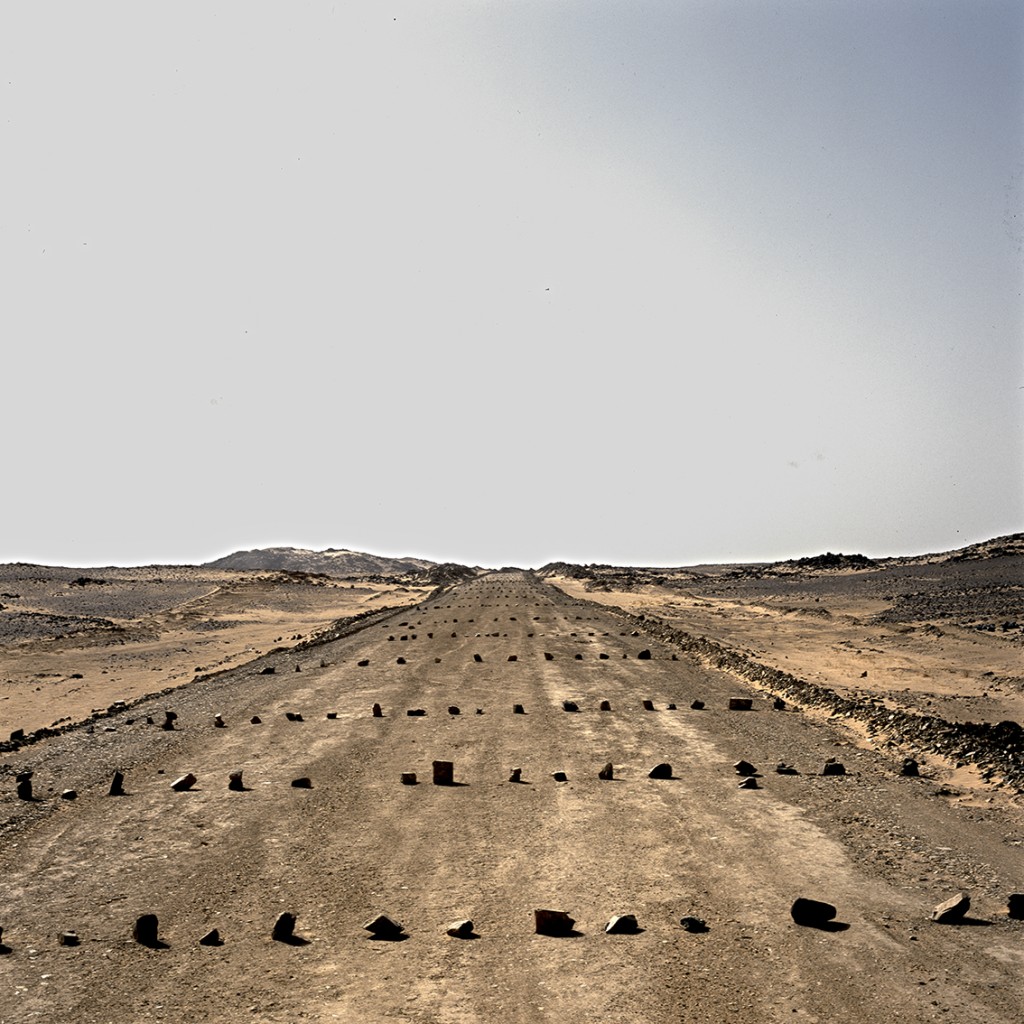 Luis Moragon, Luçe in casa, 2008, Huile sur toile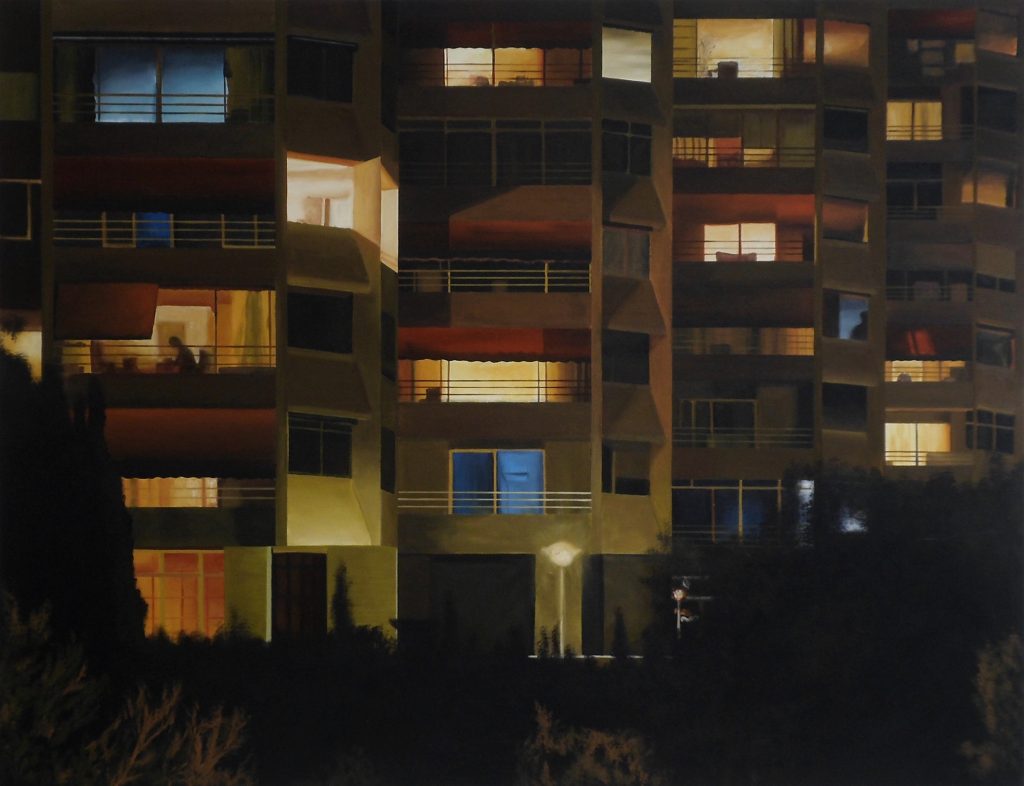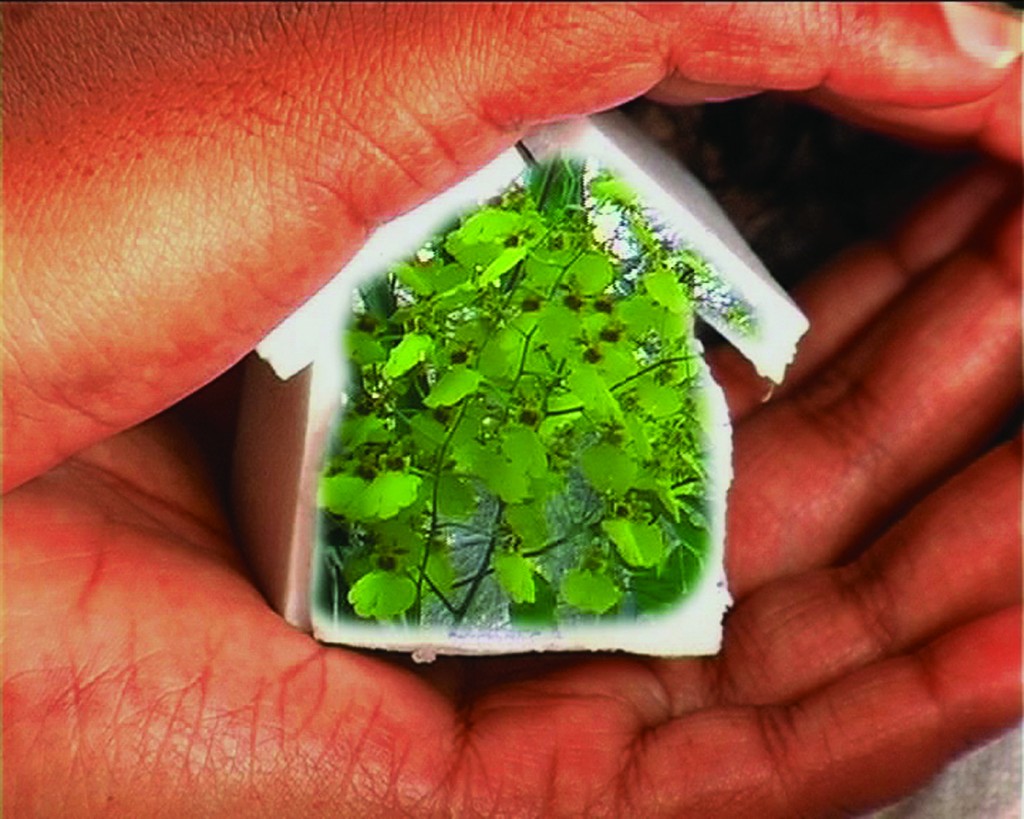 Visuel: Surekha Kumar 2005: Video 8mn » Making Home » All rights reserved, Property of the artist. Video Stills available at the gallery. Photographies disponiblesà la galerie. Contact us! Contactez nous!
ACHAT / VENTE / CONSEIL : Tel. +33660870621 | galeriemamiabretesche@gmail.com
WALLS  IN & OUT !
>Un Concept d'expositions/acquisitions pour les: collectivités, entreprises,  professions libérales, acteurs de l'immobilier d'entreprises…
>Un Concept simple pour renforcer une image d'entreprise et réduire les impôts de 60% sur l'achat d'une oeuvre d'art d'un artiste vivant.  Renseignez vous auprès de notre spécialiste.
>Un Concept  d'Architecture & d'Art:  Le  1% artistique dans les constructions publiques de l'état et des collectivités territoriales; c'est aussi intégrer une oeuvre d'art dans des projets architecturaux.