Be Digital ! > Du 7 au 28 janvier 2021 
Venue/ Adresse: 10 rue du Fort notre Dame Marseille 7 eme 
Avec les artistes : Brooke White, Luc Lamborn, Surekha Kumar, Tajiouti Abdelkrim
Summer Summary 
Ré-ouverture de la galerie ! Gallery Re-Opening ! SUMMER SUMMARY, group show!
Call us for a visit : Tel.  0660870621
15 JUILLET/ 15 of  JULY /
NEW VENUE, NOUVELLE ADRESSE: RUE  DU FORT NOTRE DAME MARSEILLE 7eme. 
Report d'expositions du mois de mars, avril, mai, juin, juillet 2020!
Voir rubrique : Programme du site. Exhibitions postponed ! refer to our program in the web site.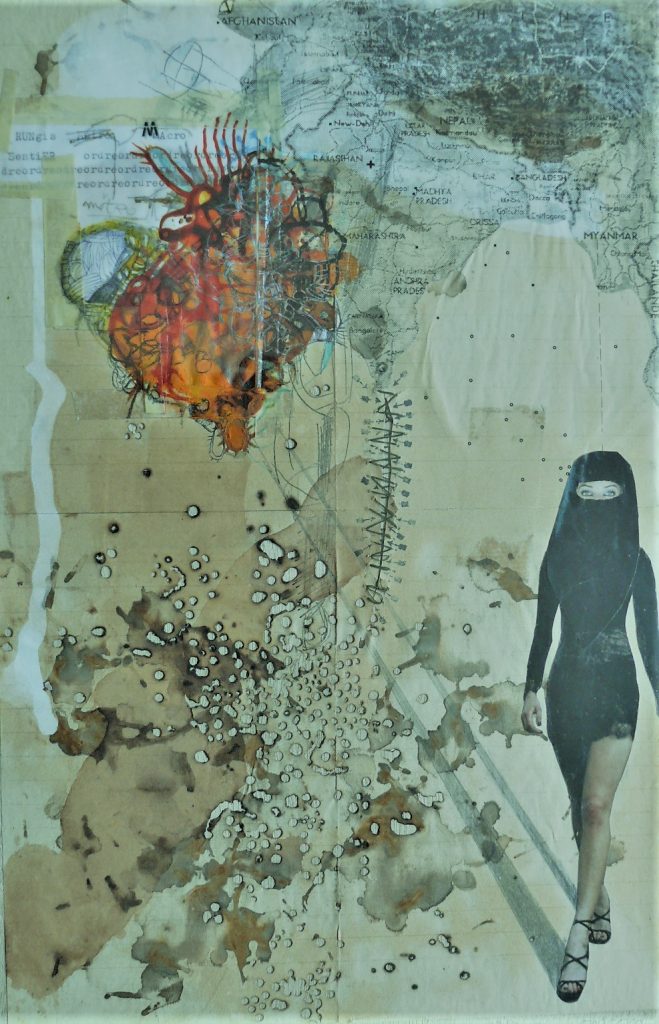 Tajiouti Abdelkrim, ANTIGONE, 2003, TECHNIQUE MIXTE ,51X41CM
Bruno Hadjih, Terra Incognita, 2015/2019, Photographies, film analogique, tirage numérique sur papier baryté, 80X80cm, Édition (1/5 OU 1/3 selon format)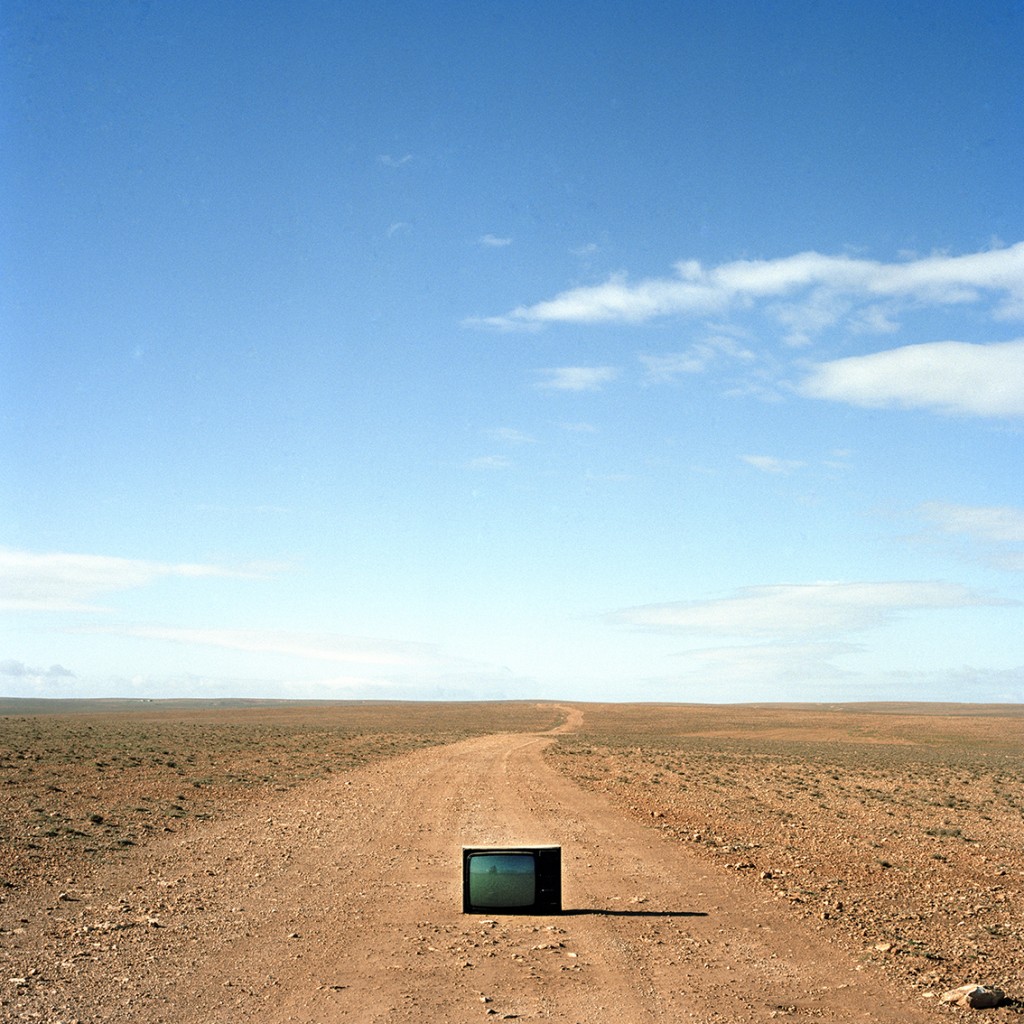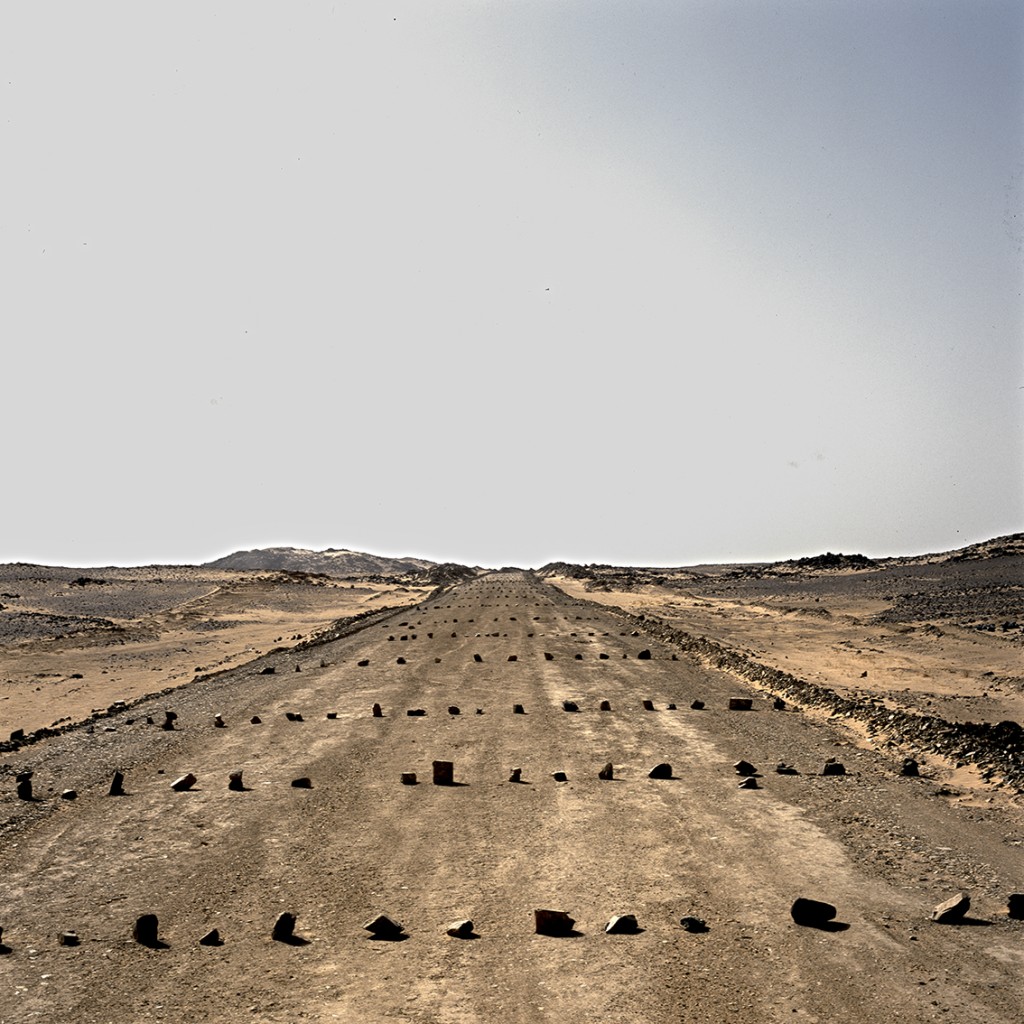 Luis Moragon, Luçe in casa, 2008, Huile sur toile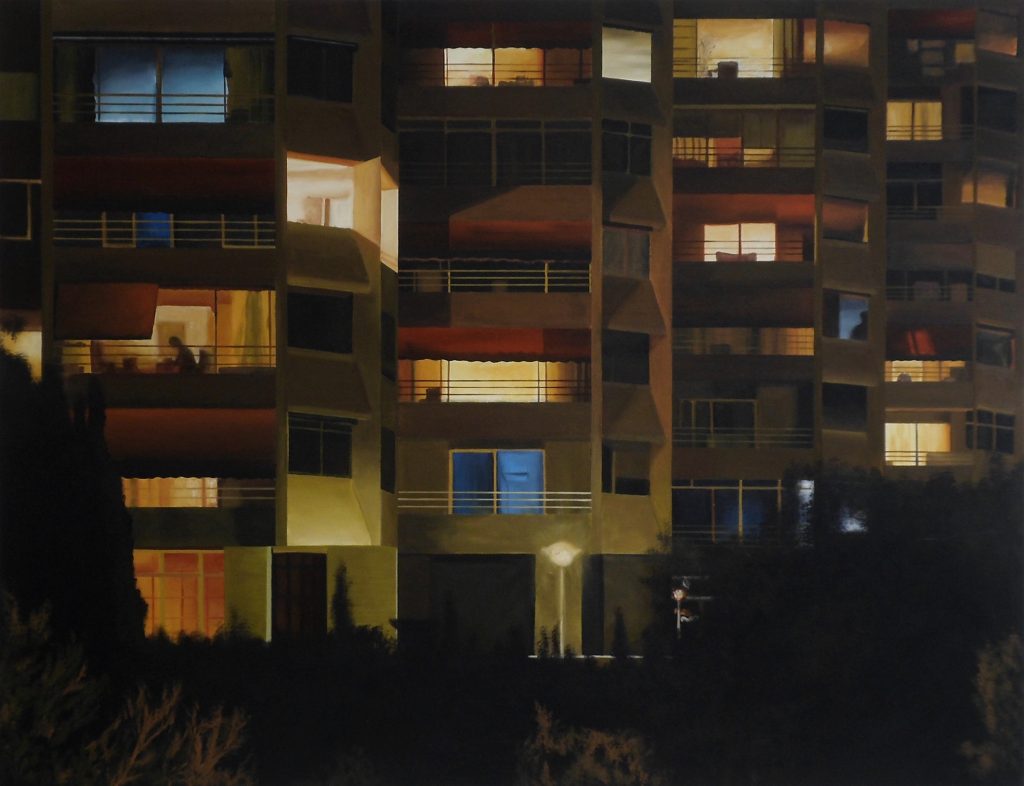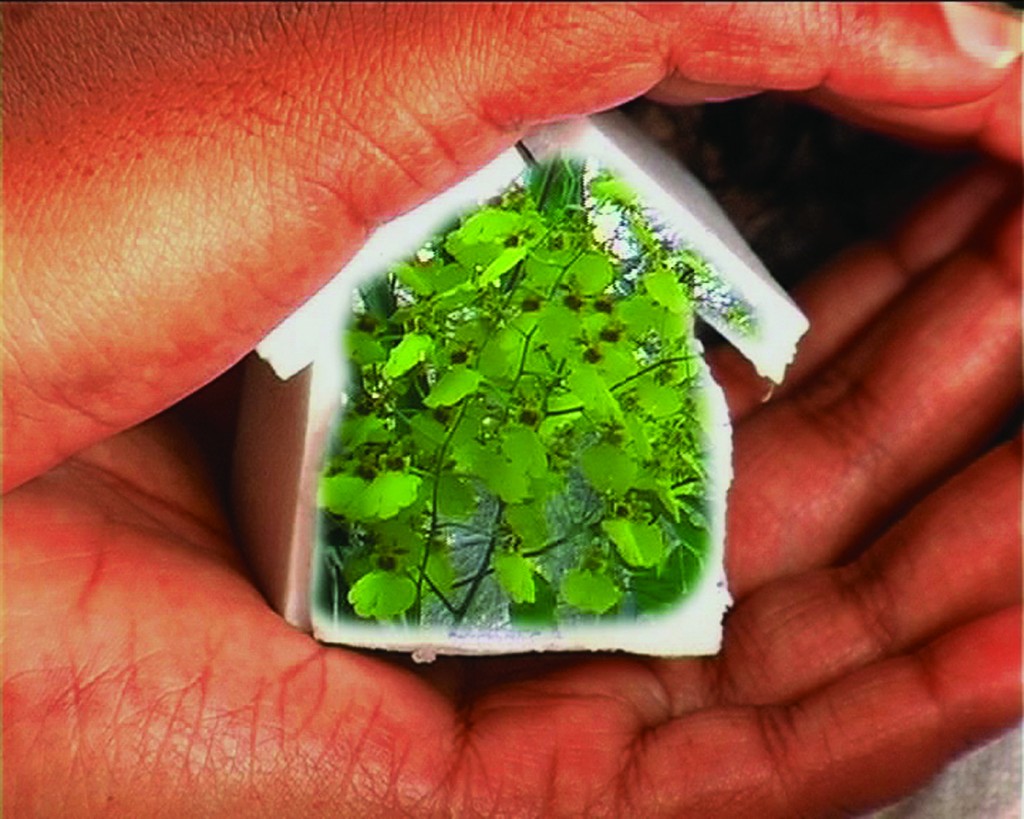 Visuel: Surekha Kumar 2005: Video 8mn » Making Home » All rights reserved, Property of the artist. Video Stills available at the gallery. Photographies disponiblesà la galerie. Contact us! Contactez nous!
ACHAT / VENTE / CONSEIL : Tel. +33660870621 | galeriemamiabretesche@gmail.com
WALLS  IN & OUT !
>Un Concept d'expositions/acquisitions pour les: collectivités, entreprises,  professions libérales, acteurs de l'immobilier d'entreprises…
>Un Concept simple pour renforcer une image d'entreprise et réduire les impôts de 60% sur l'achat d'une oeuvre d'art d'un artiste vivant.  Renseignez vous auprès de notre spécialiste.
>Un Concept  d'Architecture & d'Art:  Le  1% artistique dans les constructions publiques de l'état et des collectivités territoriales; c'est aussi intégrer une oeuvre d'art dans des projets architecturaux.