Surekha Kumar specilialises in video and digital art. Surekha was born in Bangalore, India. She has studied Fine arts 
at Ken school of Arts, Bangalore (1990) and post graduation at 
Viswabharathi University, Santiniketan in 1992. She has worked as 
one of the co-ordinators for Khoj-2002* workshop.
She has been selected for international artist residencies including 
Gaste atelier Krone, Aarau (1999); Art space studios, Bristol, UK (2000) 
Charles Wallace trust award; HIAP, Helsinki (2001) UNESCO Aschberg award;
Vermont studio center (2002) and CCA7, Trinidad, West Indies 2003/2005.
Surekha has an experience of teaching, presenting papers, conducting art 
workshops (extensively in the universities in Sweden and India).
She lives and works in Bangalore, India.
Surekha search is related to traditional beliefs, water as a Symbol and 
women resistance.

Selected artist exhibitions:
Diva Fair , New York, Paris, Roma, Mamia Bretesche Gallery


"Self", contemporary video art from India, IMA, Museum, 
Brisbane, Australia, curated by Johan Pijnappel.


"Rights/rites/rewrites", Hartell gallery, Sibley Dome, 
Carnell University, USA 
John Hope Franklin Center, Duke University, USA curated by 
Arshiya Lokhandwala (2005).
"Complexities of life", AboaArsanovaMuseum,Turku and
Lappenrenta Museum, Finland curated by Henry Grahn.
"Indian Summer", Ecole de Beaux Arts de Paris curated by Jany Lagua 
and Deepak Anant.
"Sites of Recurrence"; Dakshina Chitra, Chennai/ Boras Museum, Sweden 
curated by Tamara Malmestrom.

     "F-lovers", 2006. Video loop

"F-lovers":  (DiVa 06 Paris) Single channel video. Duration  07.36 minutes.
Editions: 1/20. Date of creation 2006.

Synopsis: F-lovers is a game between two lovers, who exchange and play 
with flowers simultaneously. The flowers, along with their gazes of mutual 
obsession, act as a metaphor to varying  modes of expressions and evocations 
of subtleties of love and desir.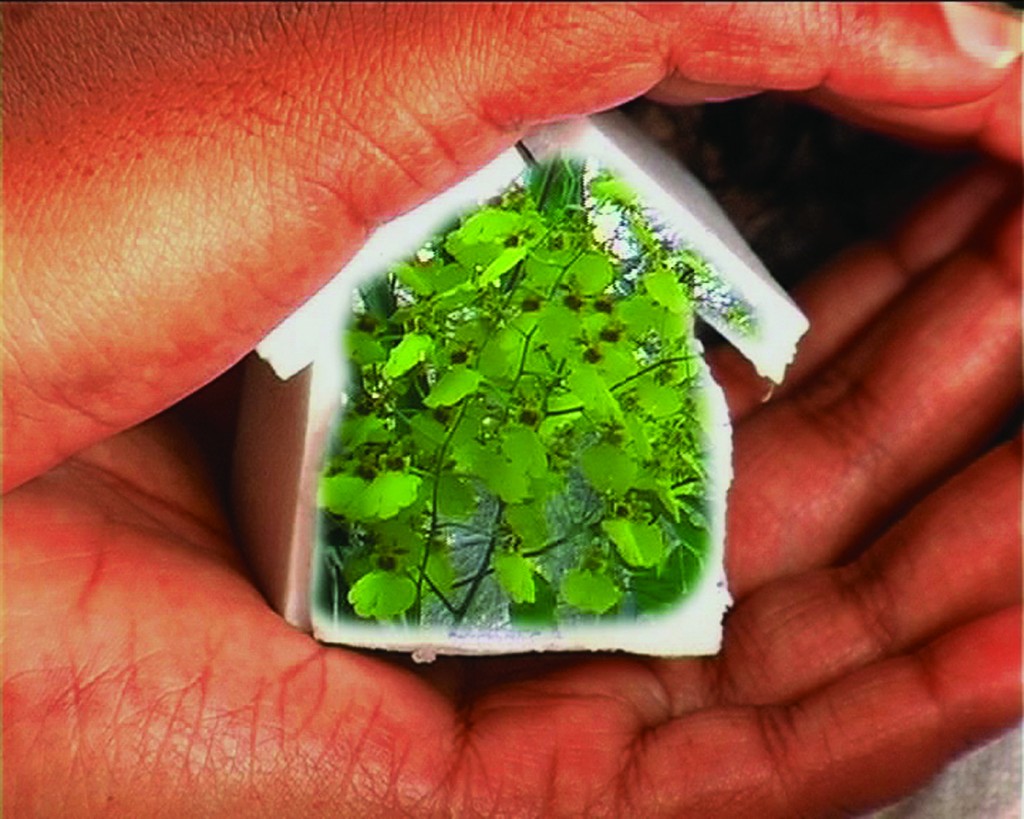 "Making home", 2006.

"Making home":  (Diva 06 Paris), Single channel video.Duration 02.00mn.
Editions: 1/20. Date of creation 2006.

Synopsis : The beautiful landscape ends in a blank space in the process.
It is a subtle play of dream and reality in making home and life.